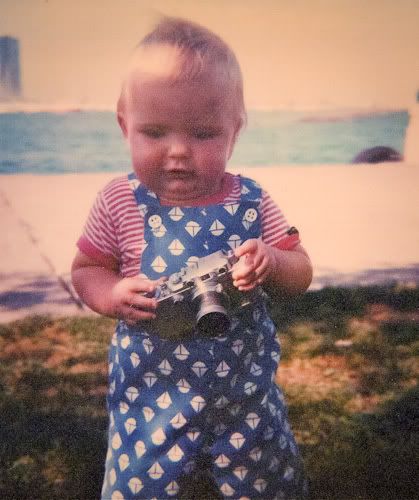 Born in Chicago. As son of  a rock 'n' roll DJ and a vintage clothing store owner my early years were a bohemian collage of thrift store outings, pre-dawn swap meet trips and the crackly sounds of blues and jazz played on 78 rpm records. 
I moved to Florida just in time for teenage rebellion to kick in and spent the next decade raising hell. I eventually shaped up and matriculated from naval boarding school to state college where I got a degree in journalism an proceeded to travel around the world.
Today I'm working as a photographer and multimedia producer based where I set my suitcase down. For now that place is Brooklyn.
Things I like:
Motorcycles, old music or music that sounds like it's old, shopping at thrift stores, India. 
Publications who have featured my work include:
CNNGo, The Wall Street Journal, The Gates Foundation, Elle Magazine, The National, Harper's Bazaar, Fortune, Untitled Street Art UK, Marie Claire, The Caravan and W + K publications. 
Contact:
e-mail: TMWheelock@gmail.com      phone: 1 (347) 480-2058